Affordable and Efficient Medical Billing & Medical Credentialing!
Sybe Medical Management will make you a more profitable doctor! We are so confident we can increase your bottom line we don't get paid a dime until you do! All funds are directly deposited into your practice accounts. No setup fees, no monthly fees, we get paid when you get paid! It's that simple! Contact Sybe now for a free practice analysis at 1-866-871-0399.
Sybe provides health care professionals maximum efficiency and organization for their medical billing and accounts receivable management needs.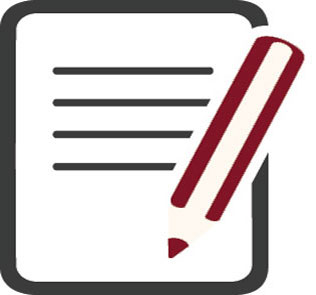 Sybe provides doctor credentialing services at an unbeatable price. Our service includes provider enrollment and primary source verification.
"We have worked with several medical billing and medical credentialing services over the years and Sybe is the most reliable and comprehensive hands down. They easily deserve a 5 out of 5 stars for quality of work, service and support."  
— Dr. Jordan Smith, Ca