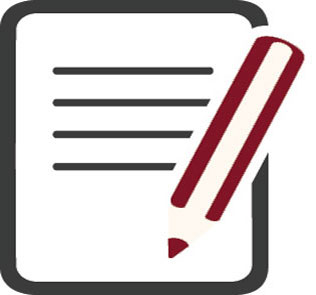 Dentist Credentialing
Sybe provides dentist credentialing service at an unbeatable price. Our service includes provider enrollment and primary source verification. We work with all specialties and assist with enrollment in all insurance networks (Medicare, Medicaid, and Commercial Insurance). Our credentialing solution fits any organization regardless of size or specialty. If you are a small or large dental office Sybe dentist credentialing service will keep you organized and up to date with out a hitch!
Our credentialing services includes:
Provider enrollment services for all entities (credentialing and contracting with health plans)
Dental provider enrollment and re-validation services
Credentials verification for all types of dental providers as well as ancillary healthcare providers
Network management for dental health plans
Our staff will work with any insurance companies to get your company providers enrolled with health plans and to maintain your providers credentialing files.
Benefits:
Keep all your credentialing information in one place.
Years of experience to navigate through the process of all types of provider enrollment, Commercial Insurance Provider Enrollment, and other healthcare provider credentialing needs.
Status reports keep you up to date on the progress of your credentialing
You and your staff can focus on more important patient matters than dealing with enrollment paperwork
Joint Commission Credentialing Package (All Current Licenses, All Current DEA or CDS, Registration, NPDB , SAM, Board Certification if applicable, etc.)
Application collection services
Application completion
Data entry of paper applications
Ongoing monitoring services
Criminal background checks
Application mailing service
What is Dental Credentialing
Dental credentialing is a process of assessing, reassessing and validating the qualifications and practice history of a dental provider. The credentialing process is designed to evaluate the qualifications of dentists who provide care to various insurance members. The credentialing process is conducted prior to participation in an network. Dentists credentialing is based on time frames established by state, regulatory and any applicable organizations, etc. State, regulatory and any applicable organizations include state and federal-sponsored committees and accrediting bodies.
Other Sybe Medical Management services:
If you would like more information about Billing, Credentialing and other Sybe services please contact us at 866-871-0399 or info@sybe.com.
Call us at 866-871-0399 or fill out the form below to find out more about our credentialing.